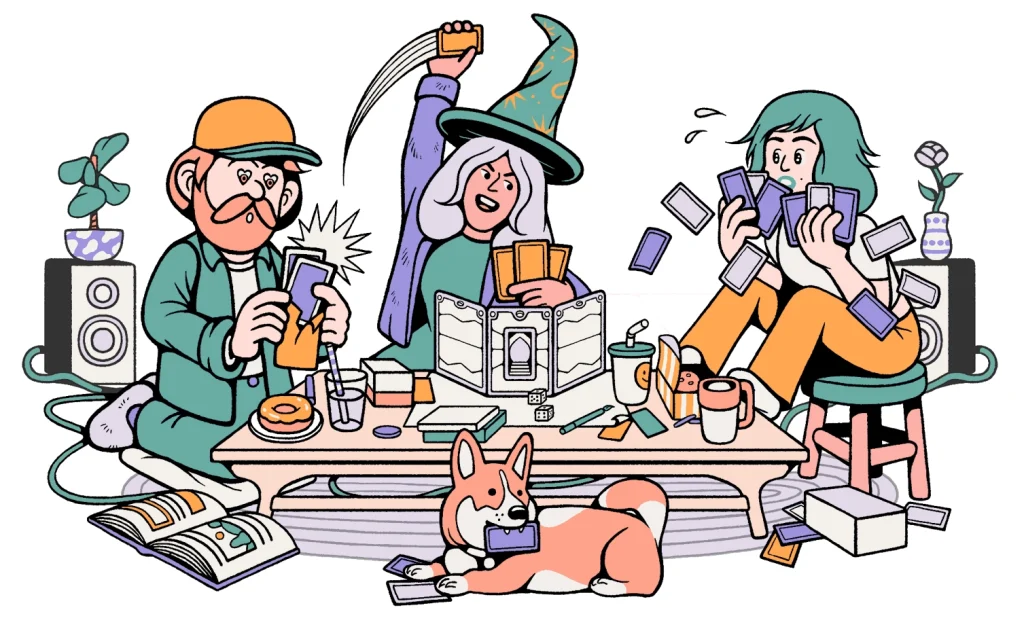 Card Gamer is the leading buyer's guide for card gaming enthusiasts. With over 20 years experience playing card games and more than 12 years testing products, Card Gamer is widely known for digging up the best of the best card gaming gear and keeping readers up to date with the latest news.
With new articles posted most days, Card Gamer plans to become the ultimate place for those with a passion for collecting and playing card games.
Card Gamer is operated by Click Hill, a small independently owned media company that creates brands that their team are nostalgic about.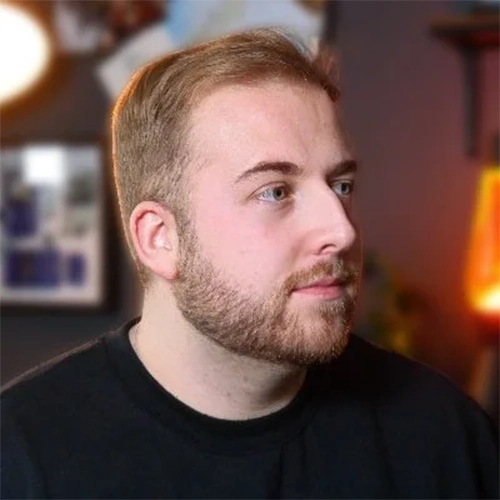 Brandon
Saltalamacchia
Founder
Brandon Saltalamacchia has been playing with trading cards ever since the 90's, and built the world's leading retro gaming website known as Retro Dodo in 2019. He now wants to build the world's leading card game website, one piece of content at a time.
Jason has been a card gamer for over 20 years, born in the 70's he has had lots of experience testing and playing card games from all eras, with a deep passion for Magic The Gathering, so you'll likely see him writing about that across our site!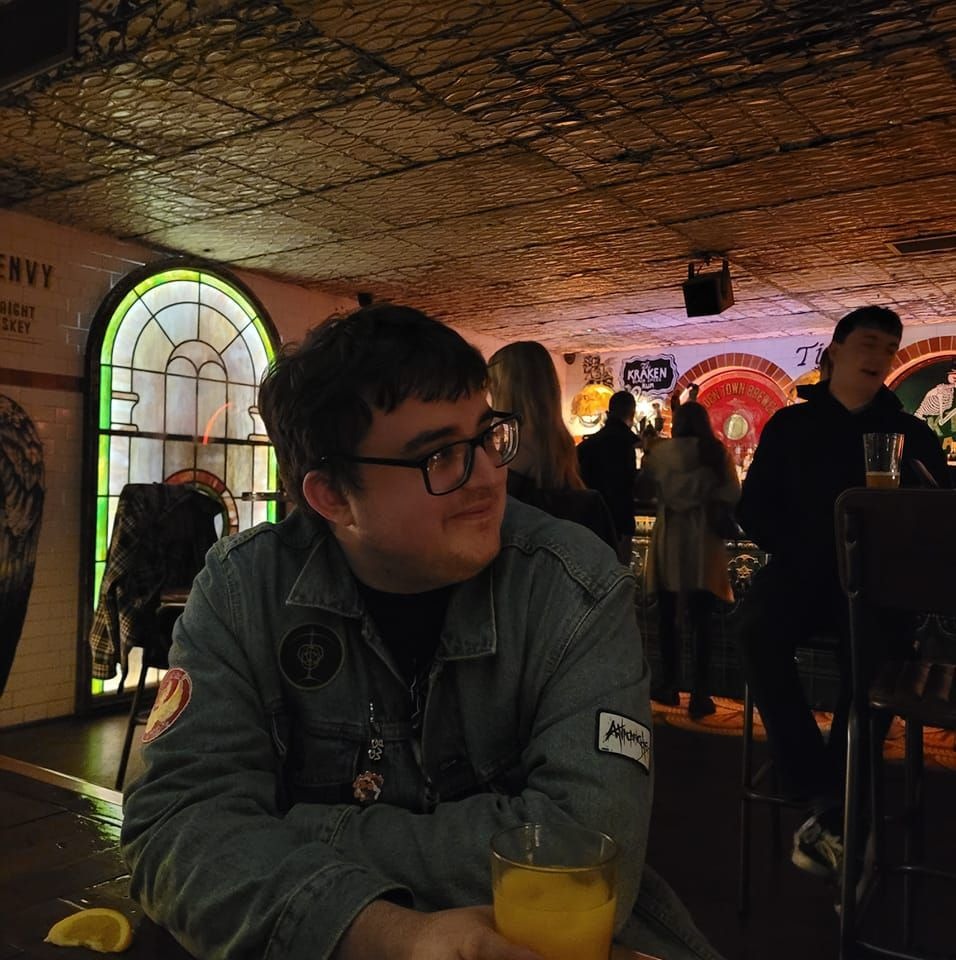 Ryan
Easby
Yugioh Specialist
Ryan has been into Yu-Gi-Oh since he was a young kid, but only recently got back into the game to discover how much had been added since he was away. When he's not writing about Yu-Gi-Oh, you can find him poring over a JRPG.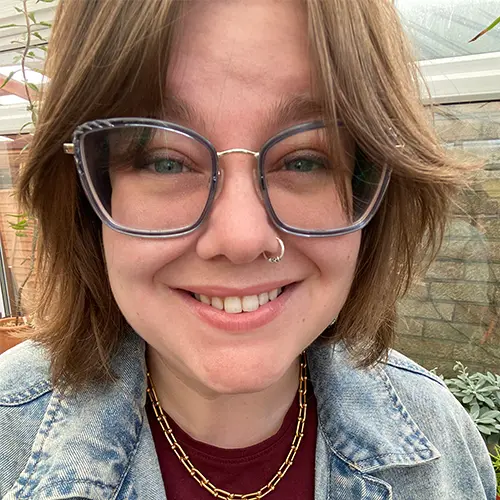 Emma
Flint
Pokemon Specialist
I'm a 32 year old freelance journalist with an enormous passion for games. I adored watching my Mum gaming when I was little, and that interest has never left since. And, occasionally, I remember to water my 50+ plants in between all that gaming.
A look at some well known names in the space that we have worked with.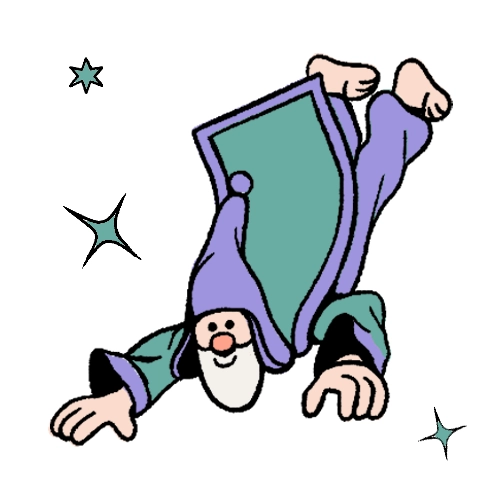 Many of our team members have collected and played card games since the 1990's, giving us a broad overview of how the card game industry has evolved over time.
We have a team of expert journalists with 20+ years experience and video creators that have worked with some of the largest gaming websites in the world to help share information, news, and product reviews in a high-quality and honest manner under one roof.
Our founder has built the world's leading retro gaming website in the past, and now plans to do the same for the card game niche using talented creatives and high-quality content.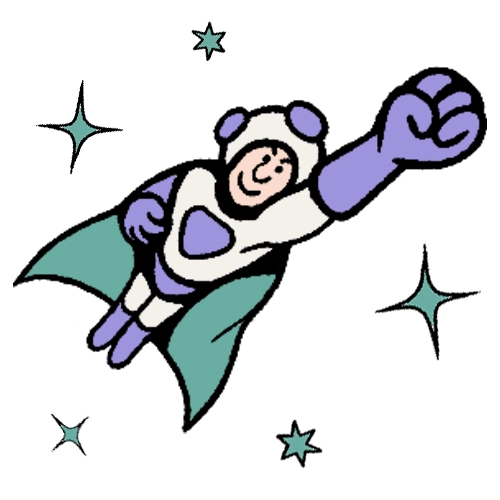 Because Card Gamer is independently owned, has no board of investors that command us, nor an incentive to please larger brands to sustain a team financially, we can create truly honest content that has no bias or control from outside sources.
Our work is 100% transparent, and we stick to our goal of creating an honest hub for card gamers to learn about this ever growing industry.
We work with hand-picked freelancers in the niche to help build great content that isn't altered or assisted by AI.
You will only find 100% human content here.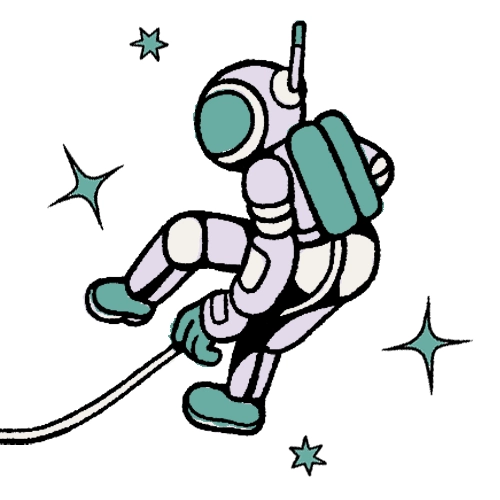 We have a big vision for Card Gamer, maybe even too big.
We envisage Card Gamer becoming the world's leading website for card game news, reviews, features and guides. We want to build a place that gamers can trust, and come too for the best content on all things card games.
We want to build a site that's useful, a YouTube channel that entertains, a newsletter that informs, a podcast that calms and meet-ups that connect.
A online space that brings card gamers of all levels together.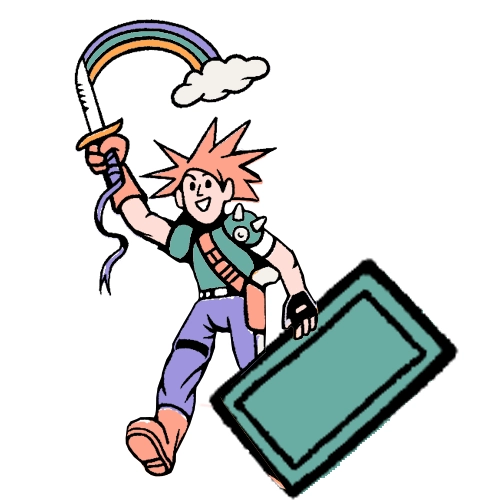 In a time when it feels like every publisher is taking more than they give, we want to be a little different.
We want to give back to the planet, so as a team, we have decided to donate 10% of our profits to a charity of your choosing every single year.
We will ask our community across social media and via our newsletter before hand to vote on a charity as a group.
We donate 10% of profits to charities chosen by you.